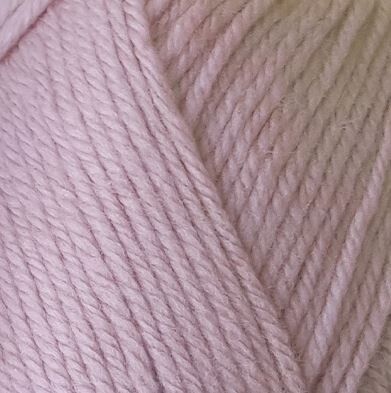 Countrywide Beautiful Baby - 8 Ply
Countrywide Yarns
$9.00
The same superb fibre and yarn specification has been used as for our adult 'Beautiful' range of merino 8 ply yarn. We have selected a very modern colour palette for baby wear, also entirely suitable for adult garments. Machine wash on a gentle wool cycle, this yarn will knit to all 8 ply patterns. Soft as goose-down, your baby or toddler will love the warmth and quality of this gorgeous yarn.
Blend: 100% Wool
Weight: 8 Ply DK
Length: 100m per 50g ball
Pack size : 10x 50g balls
Tension Square
22 Stiches /30 Rows
Square 10cmx10cm
Recommended needle size: 4mm
Care instructions
Machine washable
Please Note; Shades shown may differ from the actual shade due to Screen Set up and Resolution etc.
SKU: 6412345632275