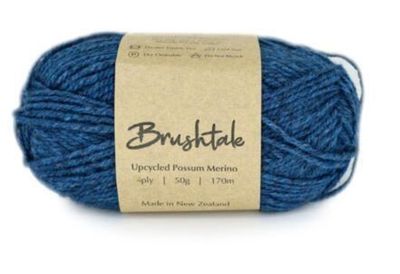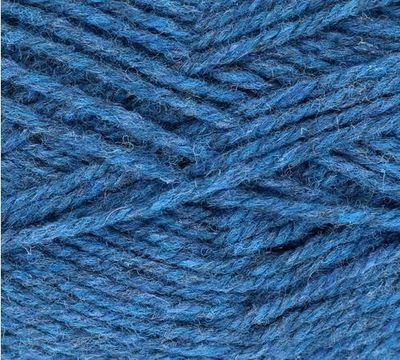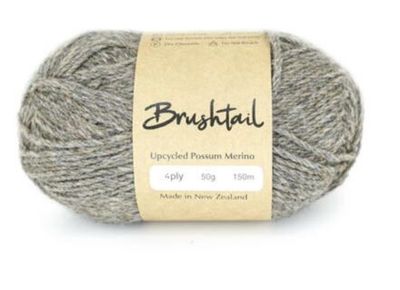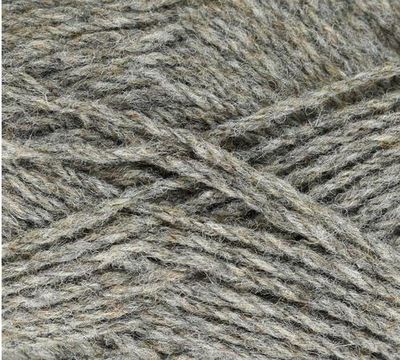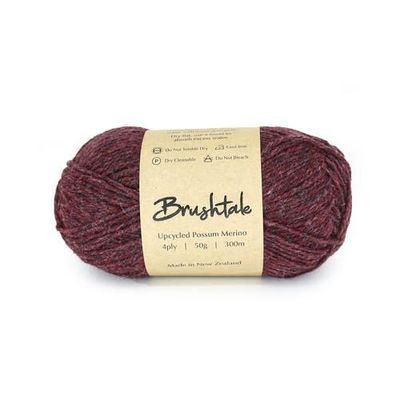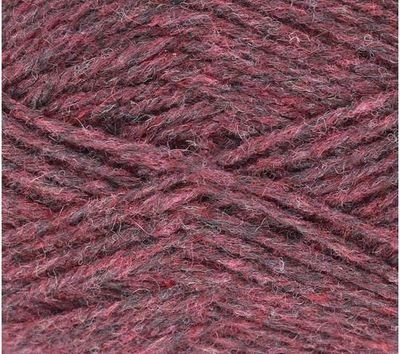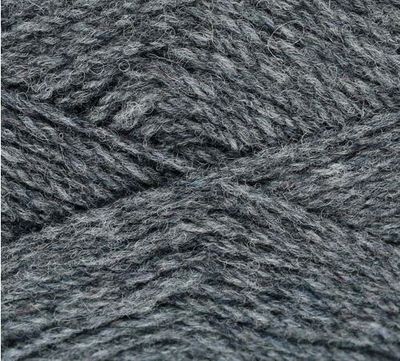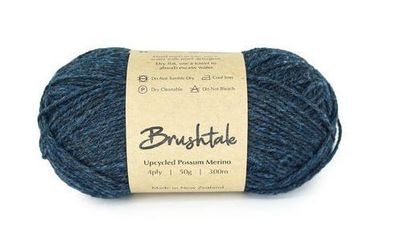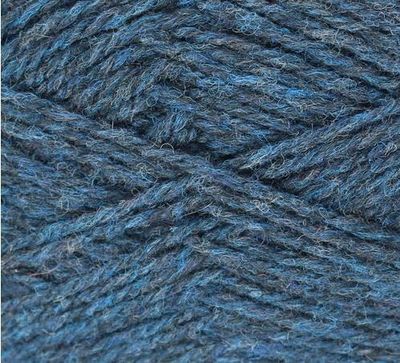 Weft Brushtale Yarn - 8 Ply
Weft Knitting Co Ltd
$20.50
Possum Fur - Merino Wool
Possum fur is a super fibre that has a hollow core, making it exceptionally light and insulating.
Merino wool is very fine, soft and helps wick moisture away from the skin, preventing odours and keeping you dry.
The blending of these brilliant natural fibres creates beautifully soft yarn, unsurpassed in warmth and durability.
This yarn is a sustainable choice made from factory offcuts and virgin possum fur and merino wool.
Washing Instructions
- Hand wash in luke warm water with wool detergent
- Dry flat, use a towel to absorb excess water
Cool iron and Dry Cleanable. Do not tumble dry or bleach.
Please Note; Colours and shades may vary due to Screen set up and resolution
SKU: 9400058948827