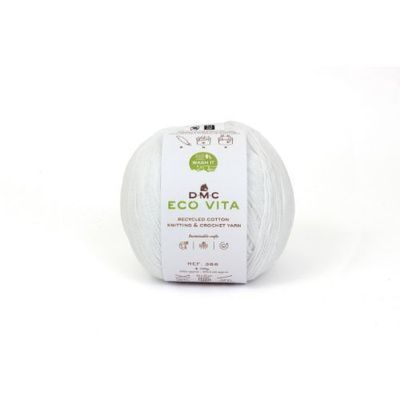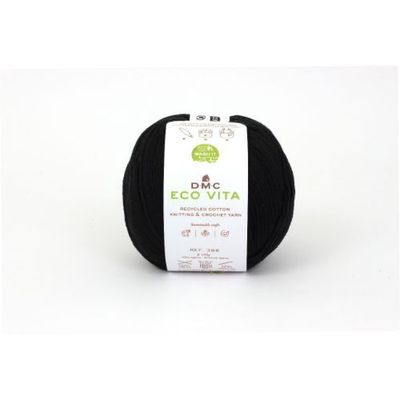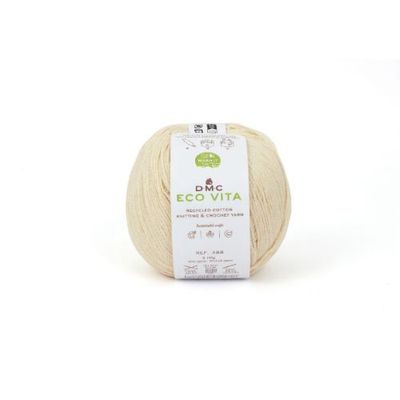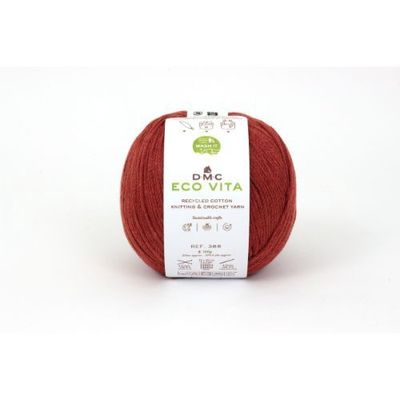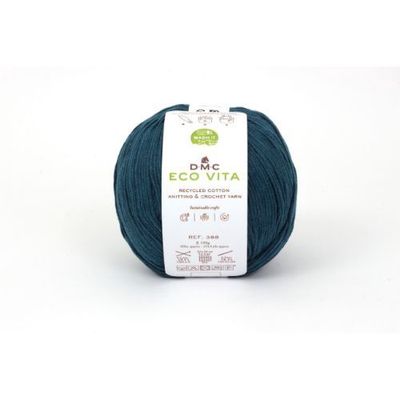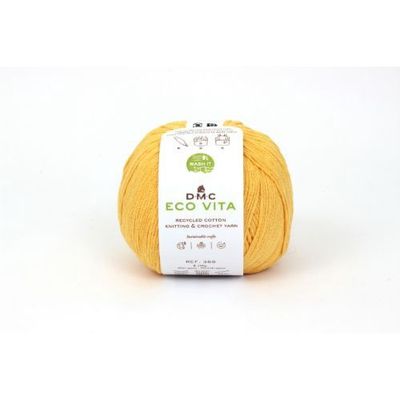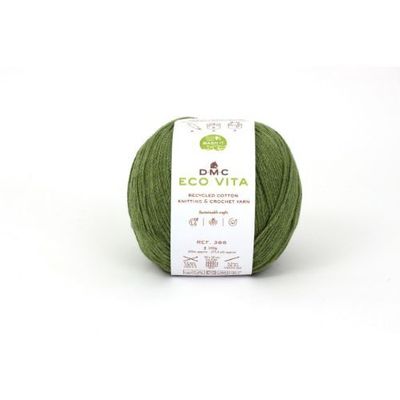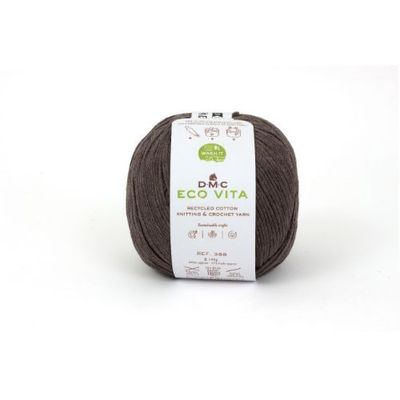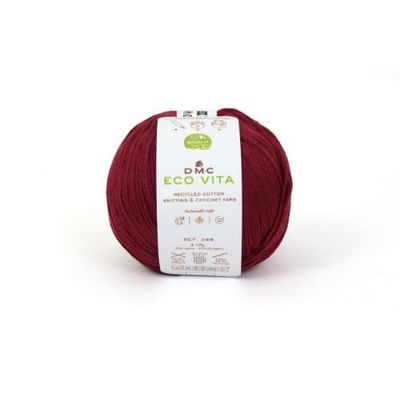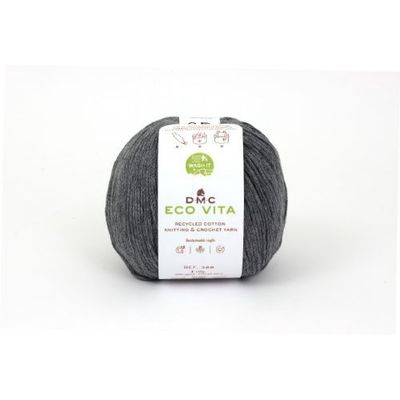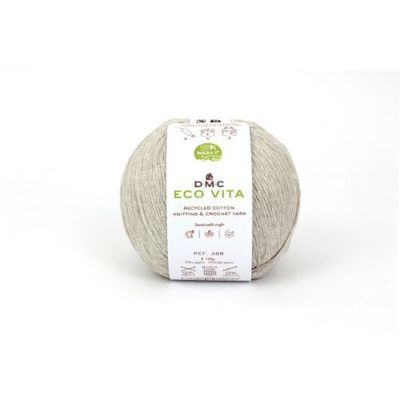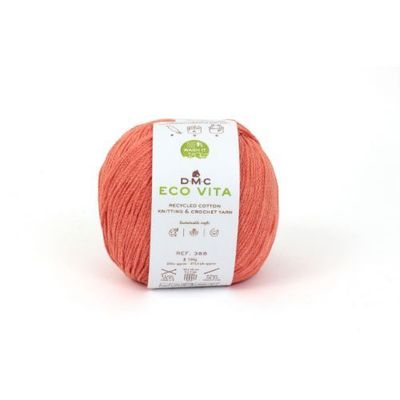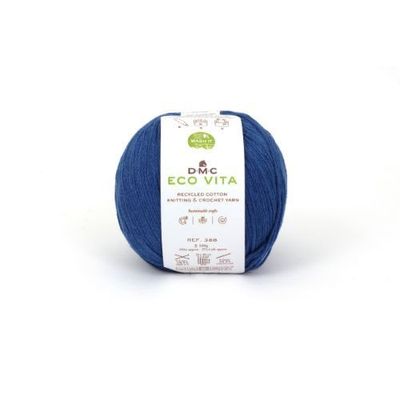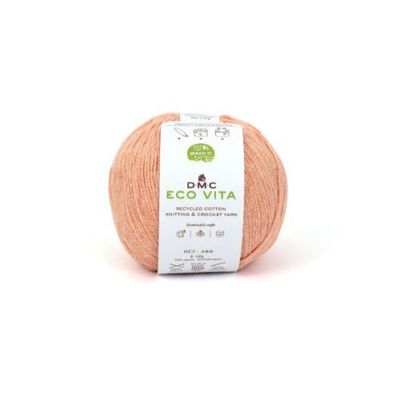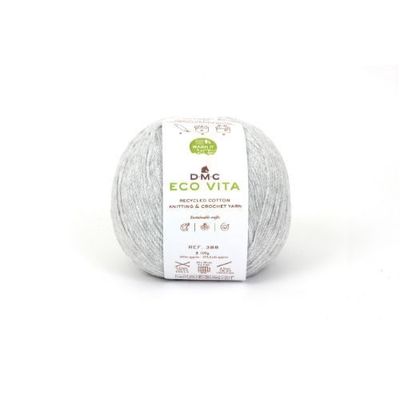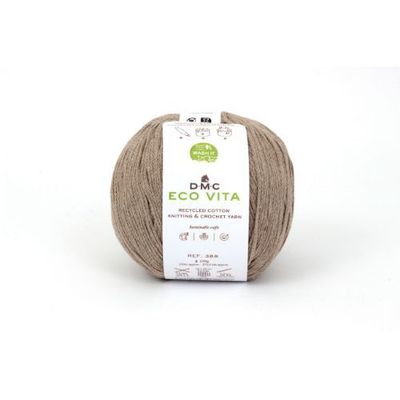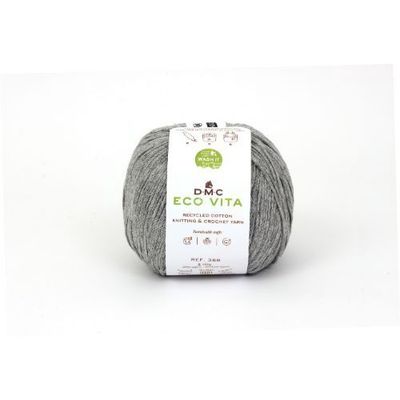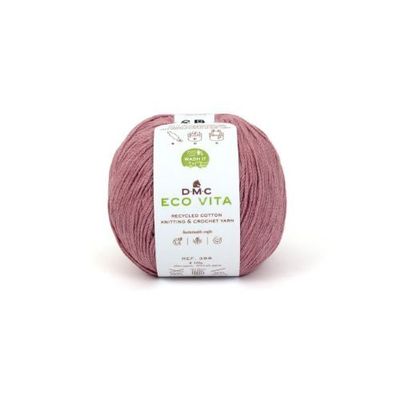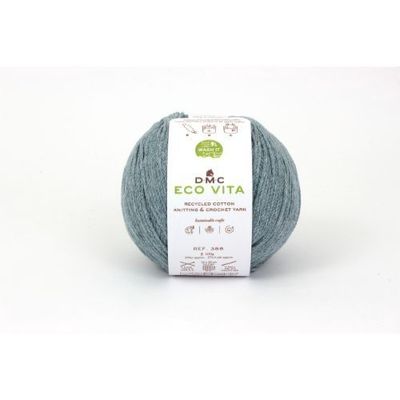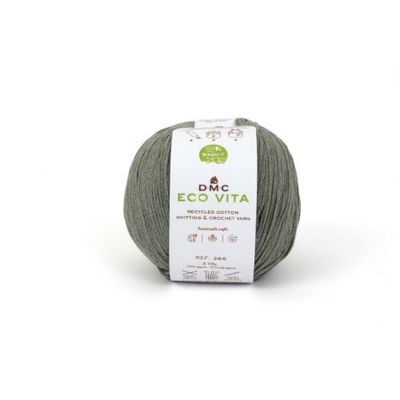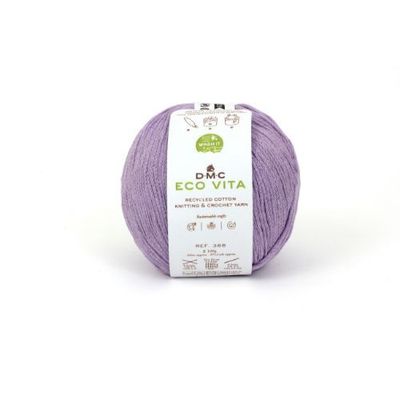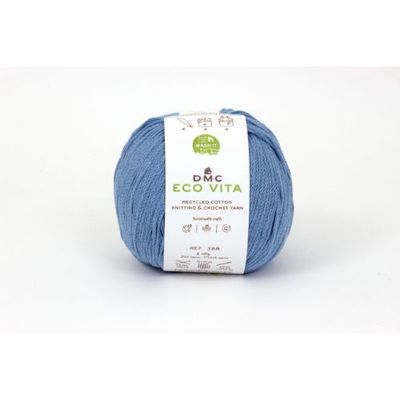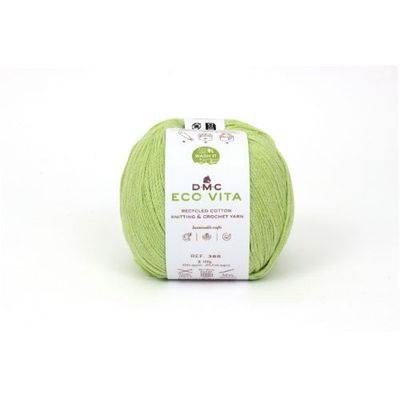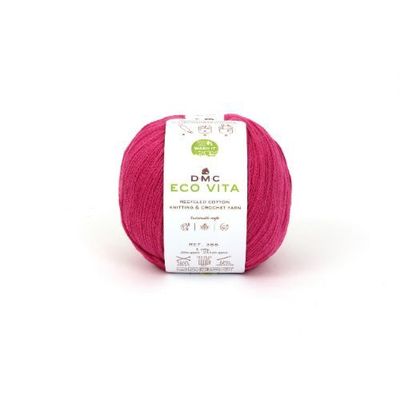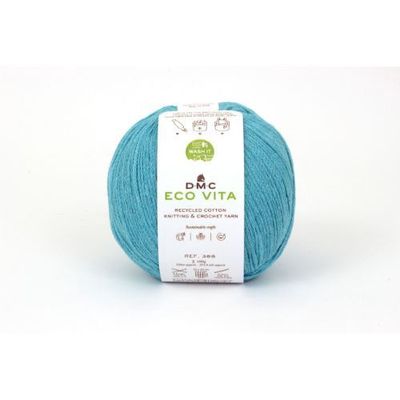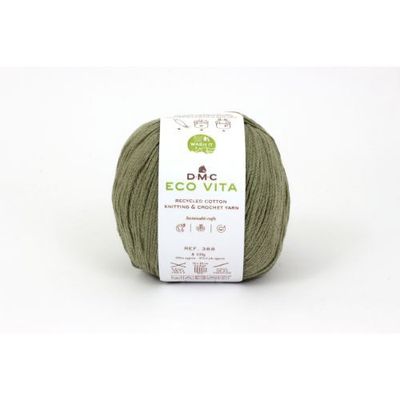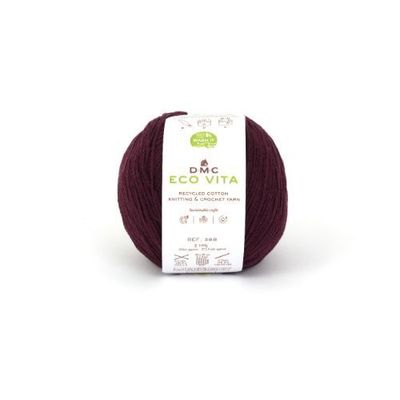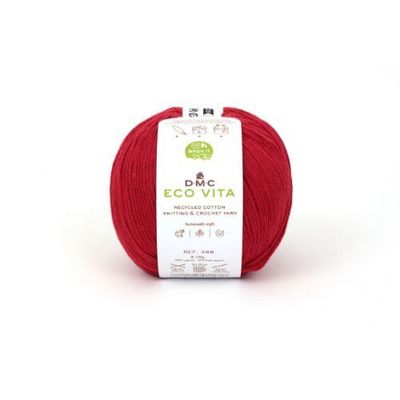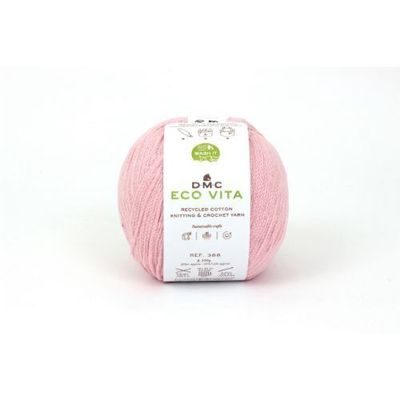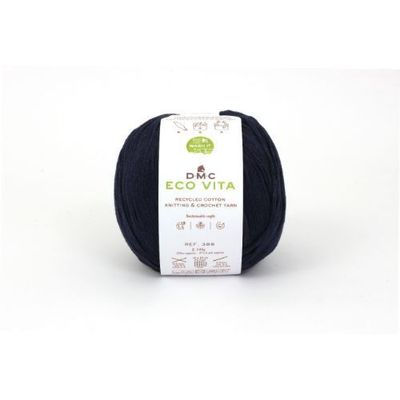 DMC Eco Vita (Recycled) Cotton
DMC
$15.00
DMC Eco Vita is a high quality recycled cotton yarn that comes in a wide variety of 30 colours, all inspired by nature. With a composition of 80% recycled cotton and 20% other recycled fibers, this yarn is a conscious and environmentally friendly choice.

This yarn is ideal for making knitted or crochet garments thanks to its tubular construction that gives it excellent dimensional stability. In addition, it is very easy and pleasant to work with, allowing anyone from beginners to expert knitters to create beautiful and long-lasting garments.

Eco Vita is OekoTex certified, which means that it does not contain any chemical chemical harmful to health or the environment.
100gm Ball - 250m
Tension Square
22 Stitches x 30 Rows
10 x 10cm Square
Recommended Needle Size 4 - 5mm
Care Instuctions
Even the label is reusable! Simply pop the label into some water (for optimal care, we recommend hand washing in cold water). Swirl it around until the water turns soapy, then remove the tag and wash your project.
Machine wash in a 30° cycle with the wool program.
Please Note; Colours and Shades may vary due to Screen resolution and set up
SKU: 3357995037045