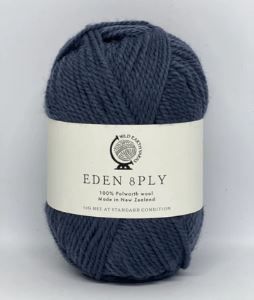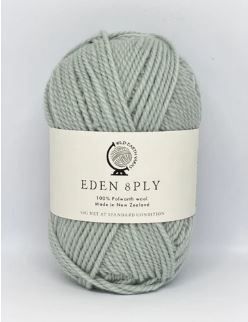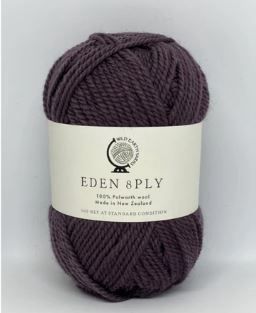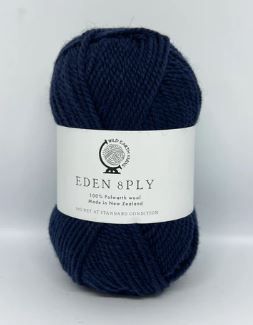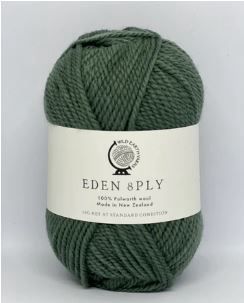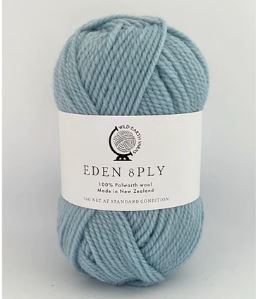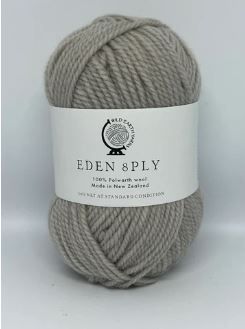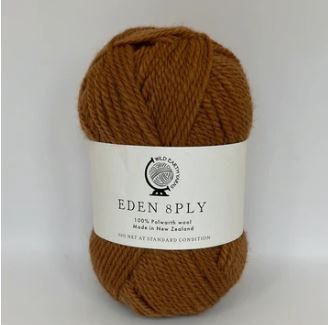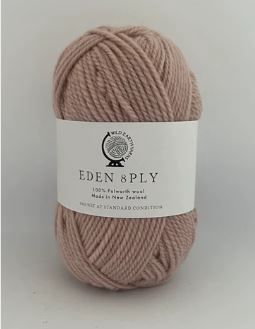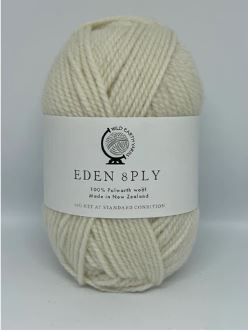 Wild Earth Yarns Eden Polwarth - 8 Ply
Wild Earth Yarns
$14.00
Polwarth fleece is characterised by its long staple length, softness and lustre, making the ideal knitting yarn and perfect for baby garments.
Our Polwarth fleece is grown in the South Island, scoured in Timaru and processed in Christchurch.
Composition - Polwarth
Tension Square
22 Stiches / 30 Rows
10x10cm Square
Recommended needle size: 4mm

Care instructions:
Hand Wash Only
Please Note; Colours and shades may vary due to different screen set ups ans resolutions
What is the difference between Merino and Polwarth?
Polwarth wool is very soft, almost as soft as Merino, with a fiber diameter of 58-64s, or 26-21 microns. The Polwarth breed was developed in the 19th century in Australia, and is 3/4 Merino and 1/4 Lincoln. The staple is longer than Merino, however, thanks to the Lincoln DNA, with a staple length of 4-5 1/2 inches.
SKU: 20360