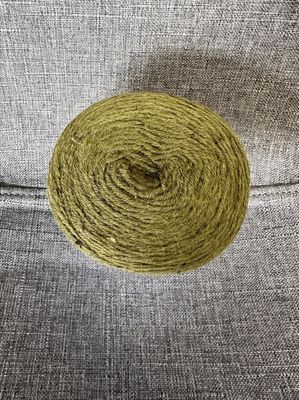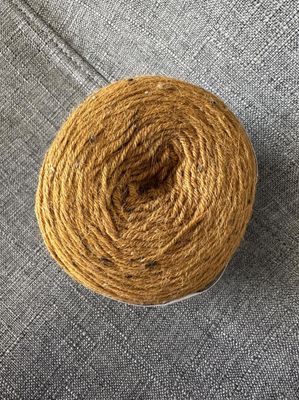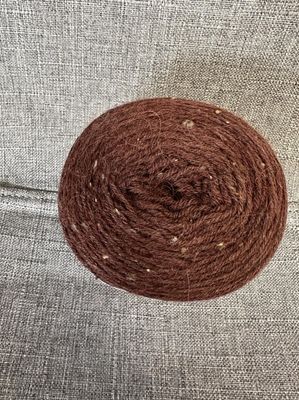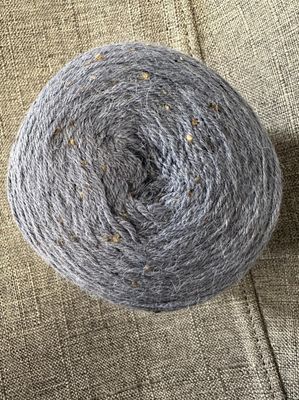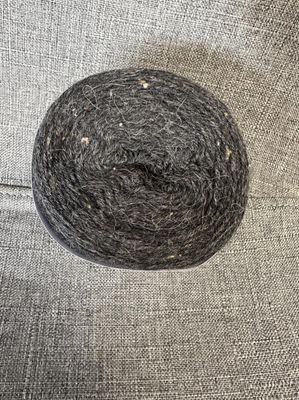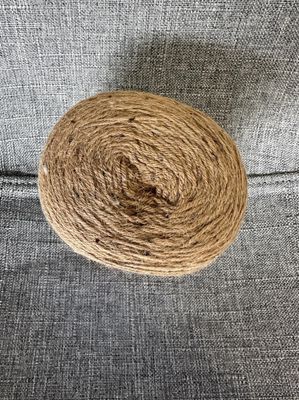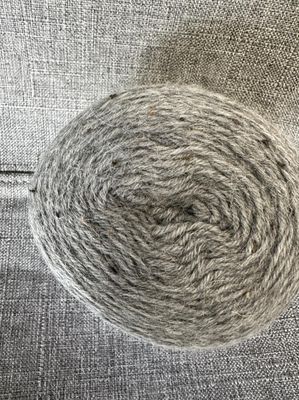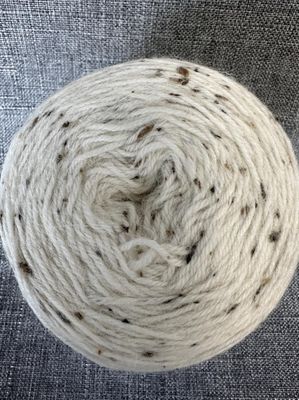 Tweedie Easy Wash Sox Alpaca 4Ply Sock Yarn
RJ Distributors ( Alpaca Yarns)
$36.80
Another addition to the Easy Wasy Sox Alpaca Sock 4ply yarn wools.
This time we introduce Tweedie which has a stronger and yet softer composition of fibres to make those gorgeous socks last but also to make into garments.
Made from a lovely blend of 65% Alpaca, 25% Nylon and 10% Irish Donegal Tweed, this differs a little from the original Easy Wash Sox yarn but can certainly be combined with those colours for an interesting result.
Packaged as 100 gram cakes, the meterage of each ball is 397 metres which should yield a pair of socks for the average sized adult foot.
If you are making socks, try a needle diameter size of 2.5mm to 3mm achieving 28sts to 10cm of gauge.
Don't just use for socks, this is a 4ply fingering weight yarn can of course be used for garments, baby wear and hats. Your creative choice!
The yarn has the new Easy Wash process making the Alpaca Machine Washable on a cold gentle cycle, can be tumbled dried on low heat. How good is that!
SKU: 793591447469