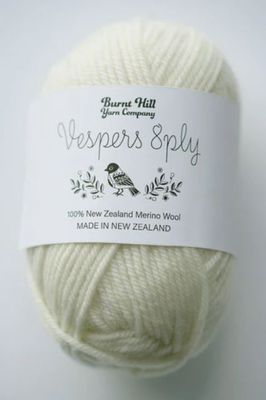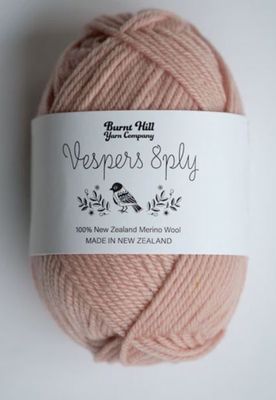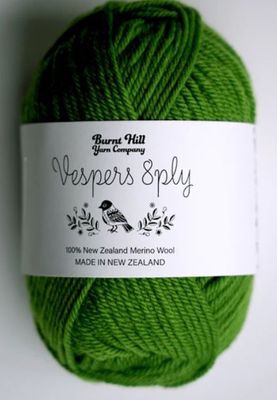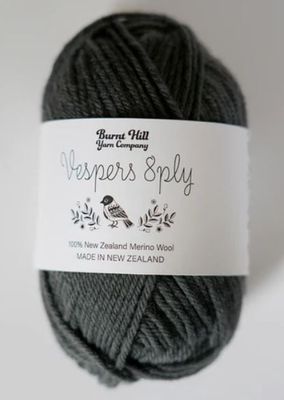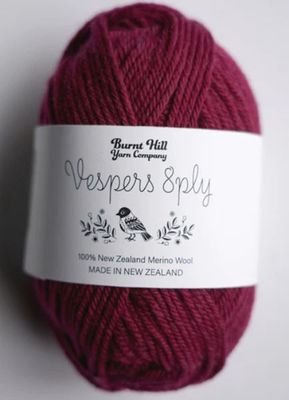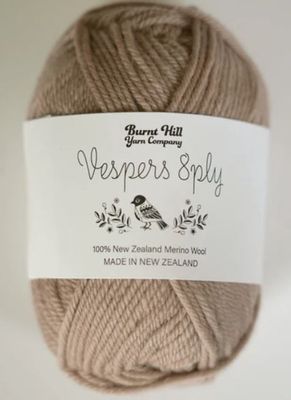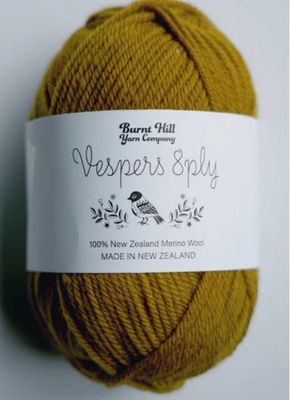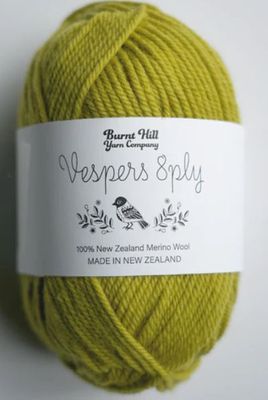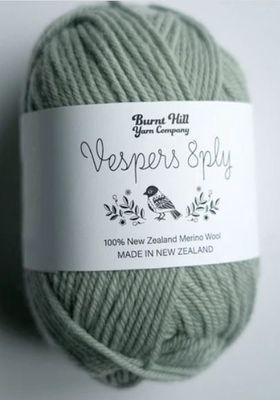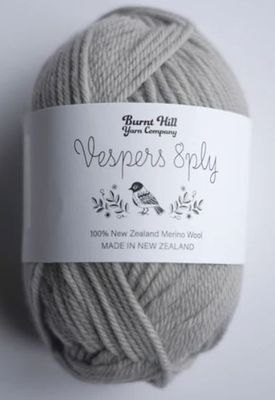 Burnt Hills Yarn - Vespers - 8 Ply
Burnt Hill Yarn Company
$15.40
100% Merino Wool
Vespers is the evening light, the evening prayers, and the magical moments in the high country station in every season.
Misty is our first colour in this range, a neutral classic that works for any project.
Merino wool is nature's super fibre, it is soft, strong and naturally breathable, it keeps you warm in winter and cool in Summer.
Merino sheep are mostly farmed on high country tussock farms in the Sounth Island of New Zealand. They thrive in the extreme climates that New Zealand can bring.
Vespers is grown and made in the South Island of New Zealand.

Ply / Weight - 8ply/Double Knit
Ball size - 50 grams - 106 m

Tension Square
22 sts and 30 rows
10 x 10cm Square
Needle size - 4 mm


Care Instructions
Gentle hand wash in warm water
Please Note; That colours and shades may vary due to different screen setup and resolution
SKU: 20158