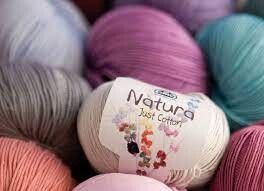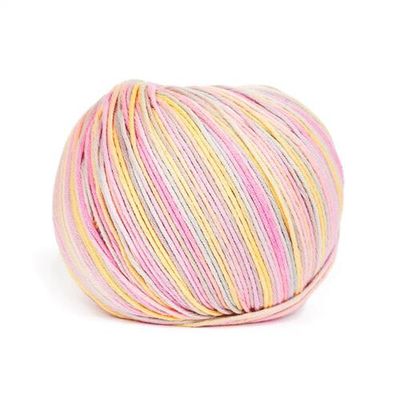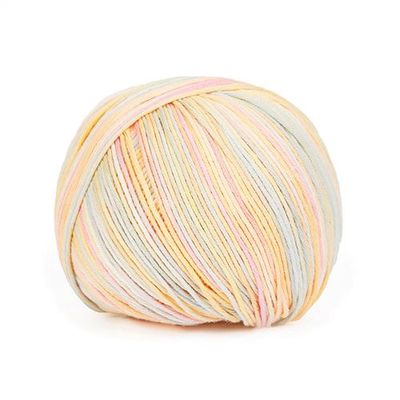 DMC Natura - Just Cotton
DMC
$15.00
Natura Just Cotton is a stunning range of 100% combed cotton threads with a matte finish. The long fibers give it softness and strength with a quality that will be a pleasure to work with. This is a versatile thread for both knitting and crochet. It is great for clothing due to its soft touch, high absorption and durability to frequent washing. Natura created soft, drape-able fabric with good stitch definition.
Fibre 100% Cotton
Weight Fingering | Sock | 4 Ply
Ball / Skein Weight 50 gr. (1.76 oz.)
Ball / Skein Length 155 m. (170 yds.)


Tension Square
27 stitches, 34 rows
10 x10 cm Square
Recommended Knitting Needle 2.5 mm. (US 1.5) to 3.5 mm. (US 4)
Recommended Crochet Hook 3 mm.

Care Instructions
Machine wash cold; do not tumble dry; do not bleach; iron on low setting; dry cleanable; dry flat
SKU: 3357995001558