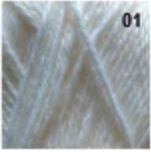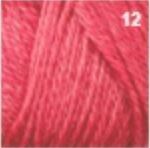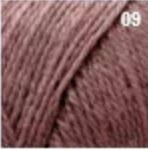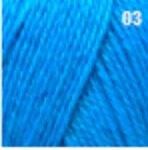 Countrywide Glenorchy - 8 Ply
Countrywide Yarns
$5.50
This product option is unavailable. View other options.
100% NZ Wool DK in 12 popular shades at a really great price point. 
Knits to all 8ply DK patterns, gentle hand wash. 105m per 50g ball gives you excellent value knitting for affordable garments blankets, hats and scarves. To all the charity knitters out there this is the perfect yarn to make your good efforts go a little further.  Well done!
Composition: 100% NZ Wool
Weight: 8 Ply DK

Length: 105m per 50g ball


Tension Square
22 Stiches / 30 Rows
10x10cm Square
Recommended needle size: 4mm

Care instructions:
Hand Wash Only
Please Note;  Colours and shades may vary due to different screen set ups ans resolutions
SKU: 3501202203123