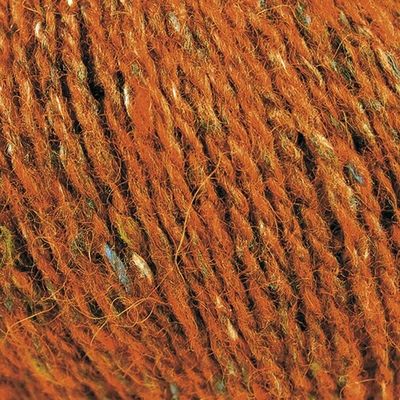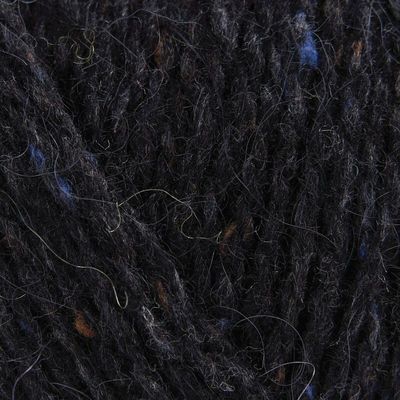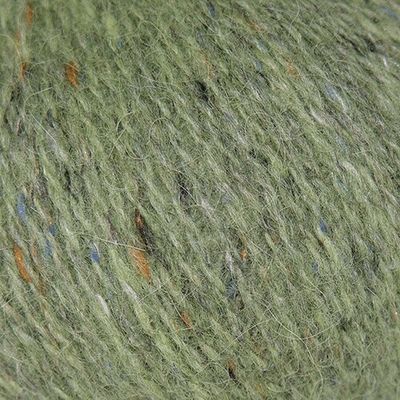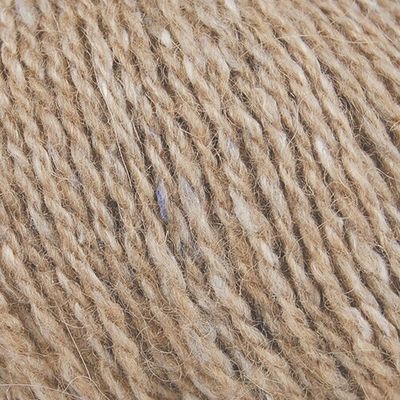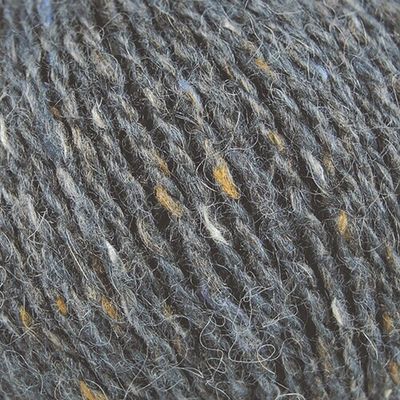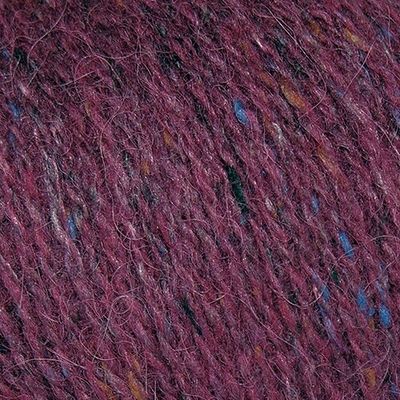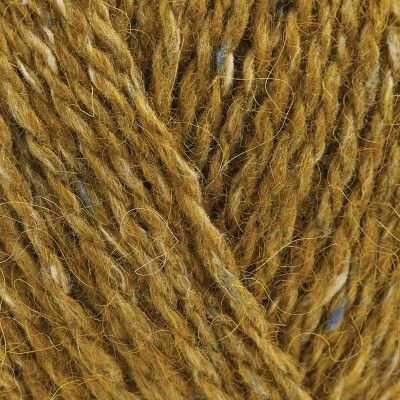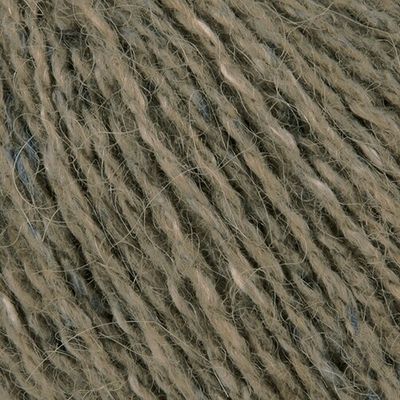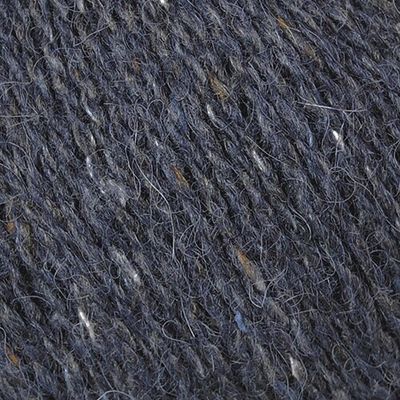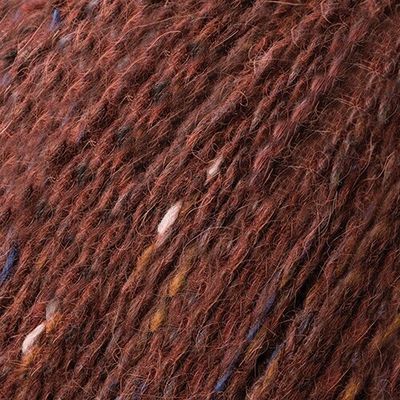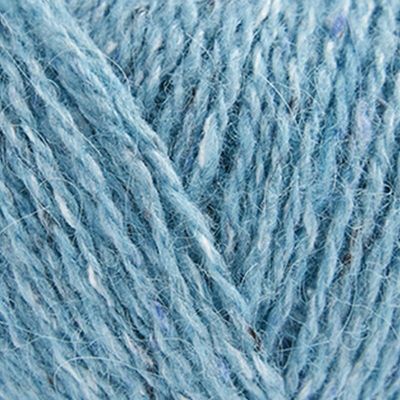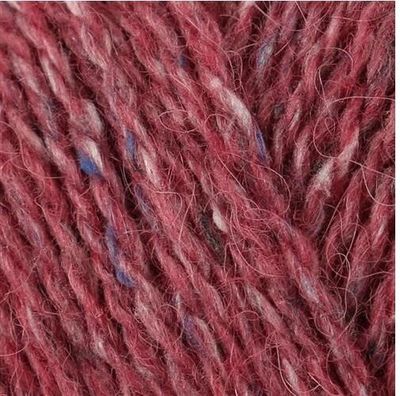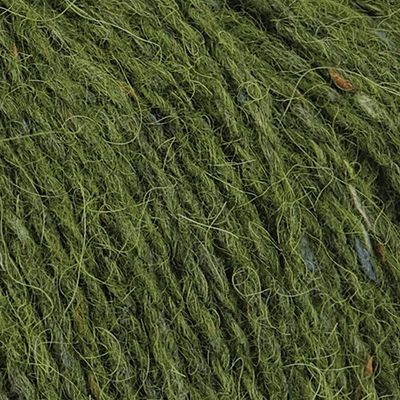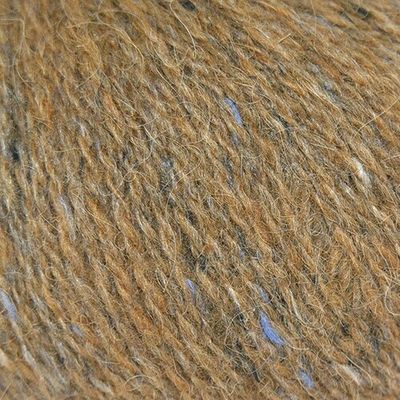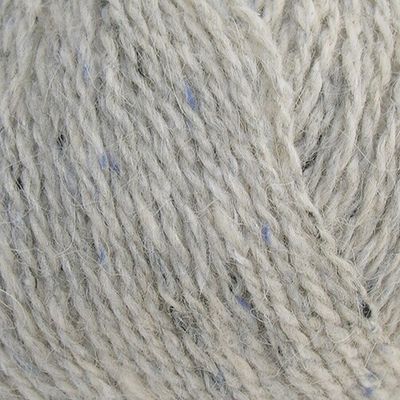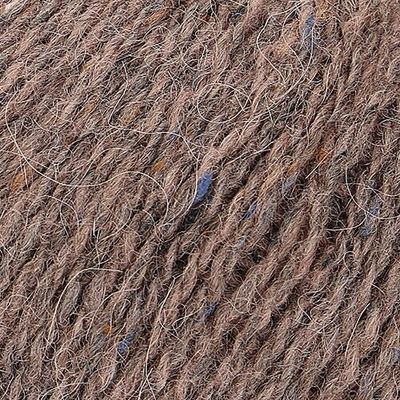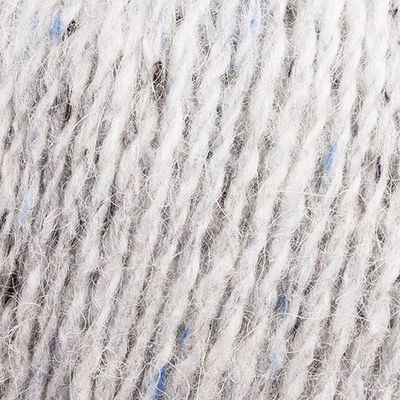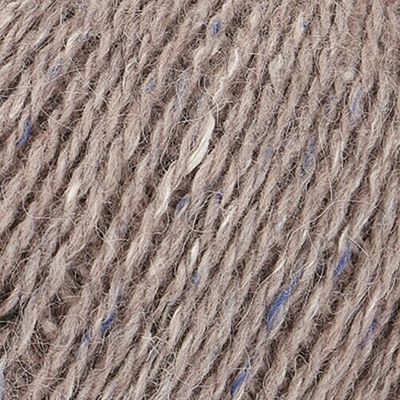 Rowan Felted Tweed - 8 Ply
Rowan
$20.10
This product option is unavailable. View other options.
Rowan Felted Tweed is spun in a light DK weight, with a beautiful tweed effect and an amazing colour range to choose from, it's a Fair Isle knitter's dream.
The magical combination of 50% lightly-felted wool, 25% viscose and 25% alpaca makes it supremely blockable and a gorgeous option for lacework as a result. Or knit it in garter stitch for a drapey, squishable fabric that is cosy, but light and easy to wear. Choose from nature-inspired shades ranging from cool watery tones to warming cherry red and fiery ginger and prepare to fall in love! Now available in special colourways chosen by world-renowned designers Kaffe Fassett and Dee Hardwicke
Composition: 50% Wool, 25% Viscose, 25% Alpaca
Yarn Weight: DK – 8ply | Light (3)
Yarn ball weight: 50g
Yarn Meterage/Yardage: 175m
Tension Square
22-24 stitches, 30-32 rows
10 x10cm Square (4in)
Recommended Needles (mm/UK/US):
3.75 mm / 9 / 5
4.00 mm / 8 / 6
Please Note; Shades shown are indicative and may differ from the actual shade due to screen set up and resolution etc.
SKU: 4053859318440