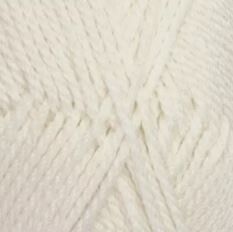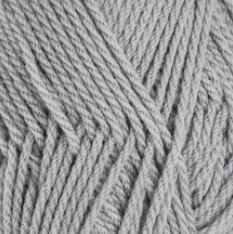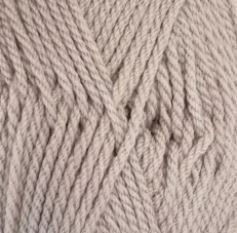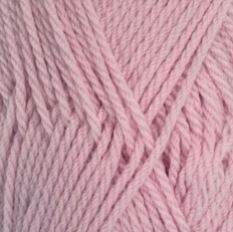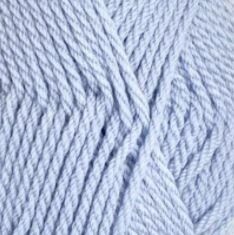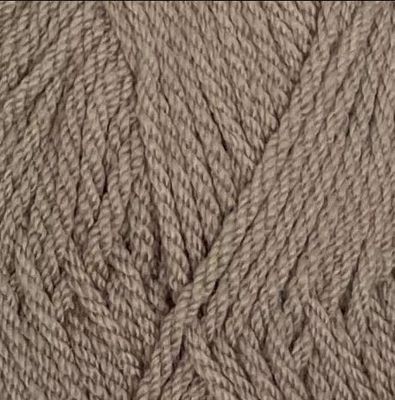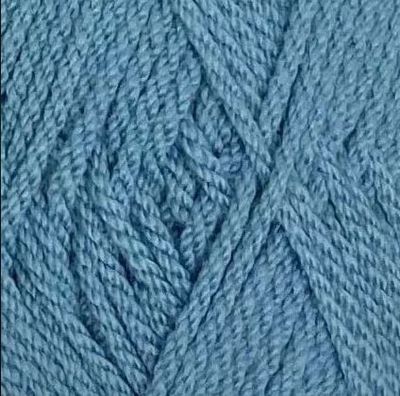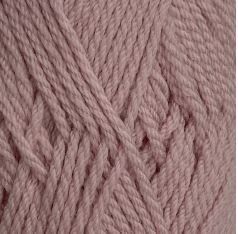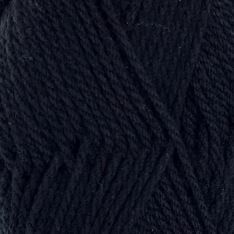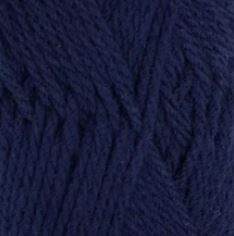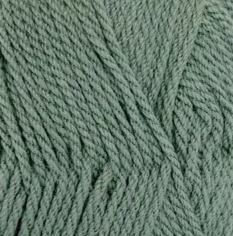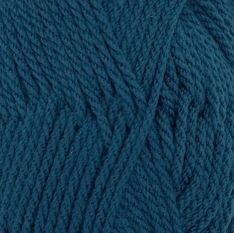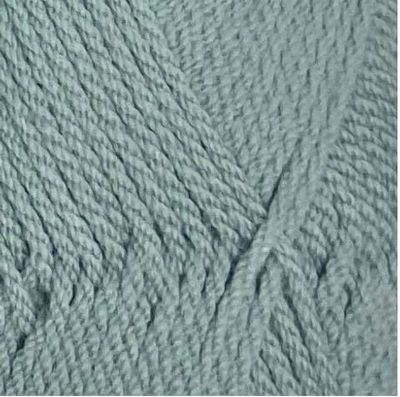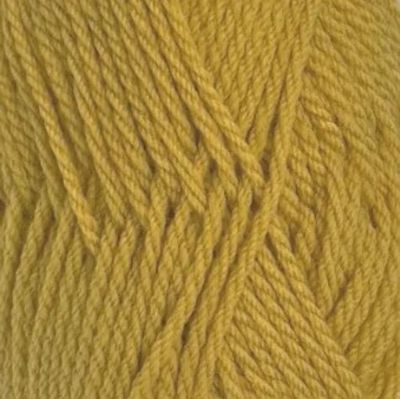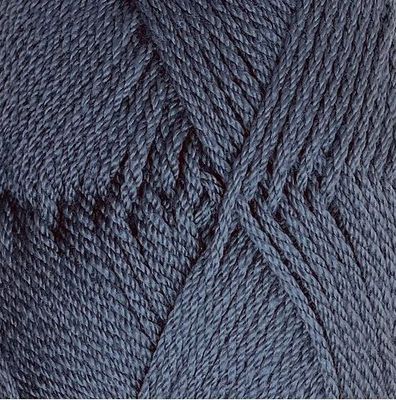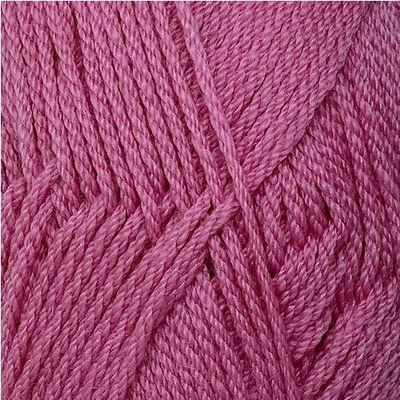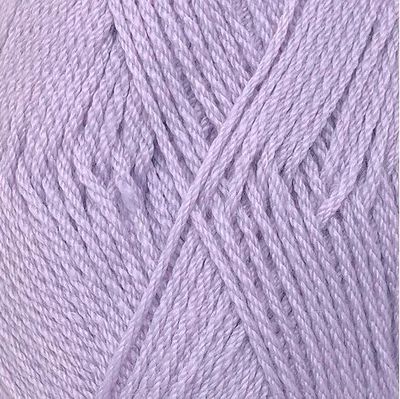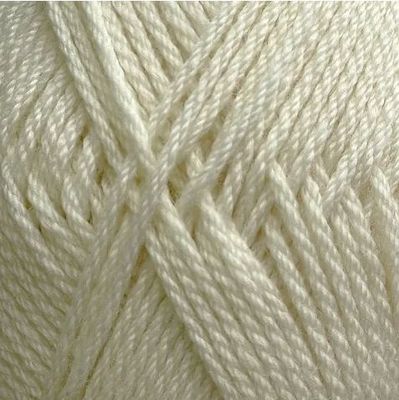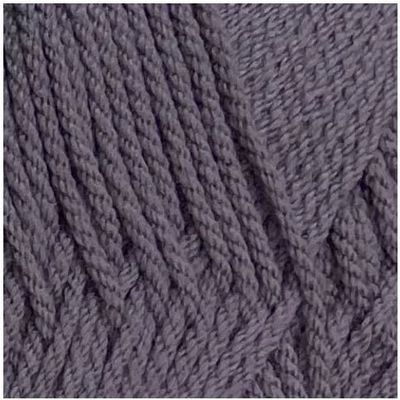 Crucci Luxury Merino Crepe - DK
Crucci
$12.90
Crucci Luxury Merino Crepe is a 100% Merino yarn, with a double-plied construction that gives it a woven appearance.  Each 50g ball contains 100m and it knits well on 4.0mm needles. This machine washable yarn comes in a lovely range of pastel colours or brighter shades and is beautifully soft, making it the ideal yarn for scarves, baby garments and blankets.
Composition - 100% Merino
Weight - DK/ 8 Ply
Yardage  - 100 Metres
Ball - 50gm
Tension Square
22 Stiches / 30 Rows
10 x 10cm Square
Needles - 4mm
Please Note; Shades shown may differ from the actual shade due to Screen Set up and Resolution etc.
SKU: 9421023410217