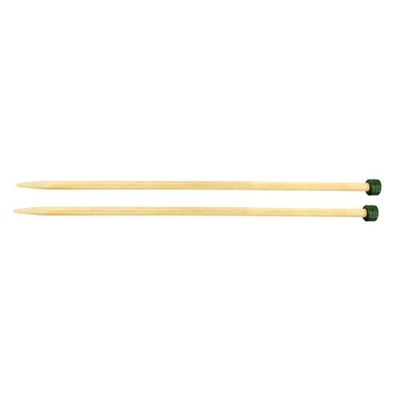 Knitpro Bamboo Single Point Needles
Knitpro
$14.80
This product option is unavailable. View other options.
nit Pro needles are a popular choice of knitting needles with knitters across the world. The range includes straight interchangeable circular needles in wood or metal as well as straight needles and double-pointed needle sets.
Needles are available in a full range of types: Double Points, Fixed Circulars, Single Points, Crochet and an Interchangeable line that provides innovative in design and satisfaction in performance.
SKU: 8904086239137