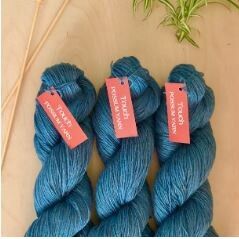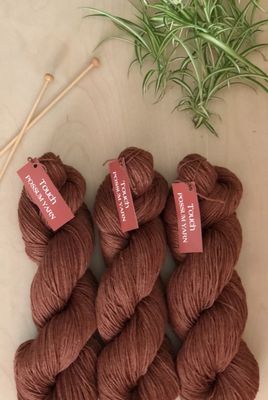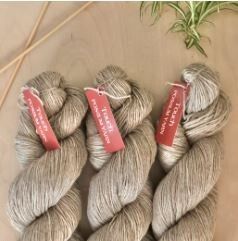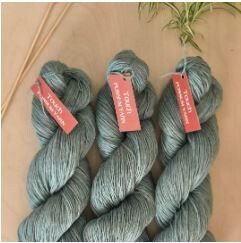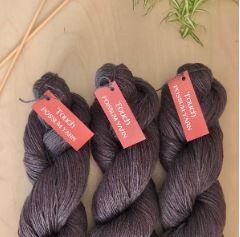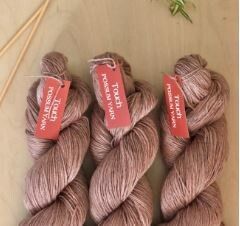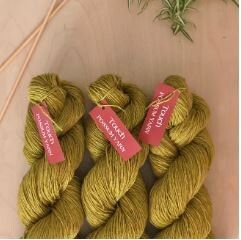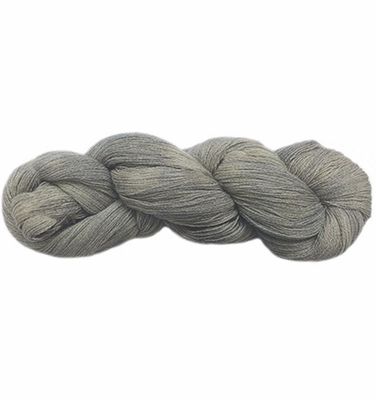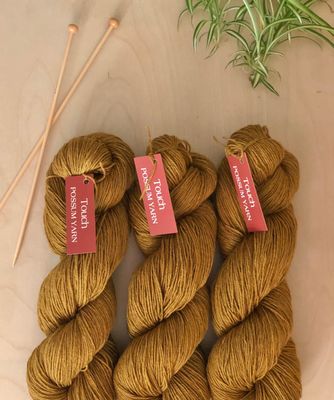 Touch Yarns Possum Merino Ultrafine - 8 Ply
Touch Yarns
$52.50
This product option is unavailable. View other options.
Fibre content: Merino 60%, Possum fur 30%, Silk 10%
100g skeins: approx 420 metres
Quantity needed for adult garment: 3 – 5
Needles: 3.75mm, 4mm
Please Note: Each and every hand dyed skein is unique and colours can vary dramatically from the images you see here. Colour variations in this yarn are intended. For projects requiring two or more skeins an even distribution of colour throughout your garment can be achieved by using two balls at once, knitting two rows from each ball, carrying yarn up the side of the garment. Hand dyed yarns are subject to availability.
Please Note; Shades shown may differ from the actual shade due to Screen Set up and Resolution etc.
SKU: 20331