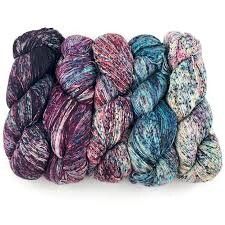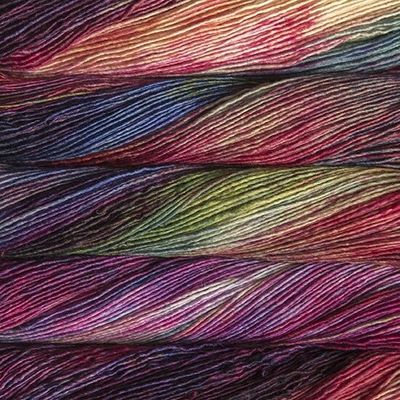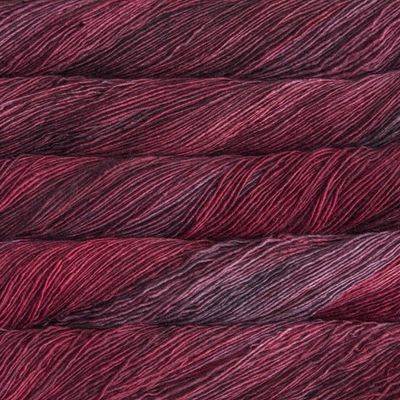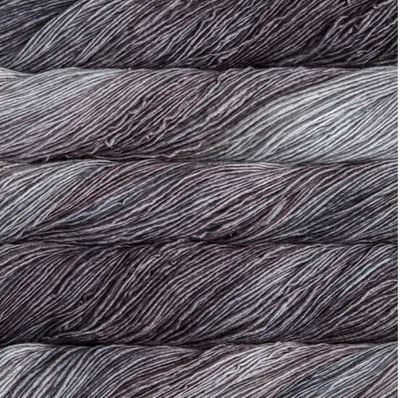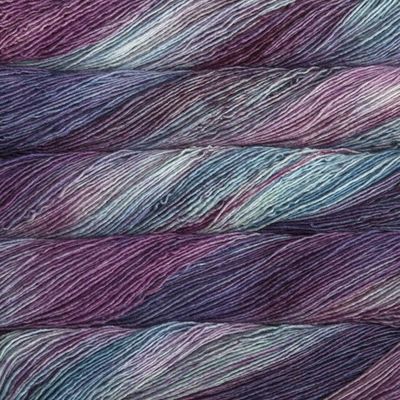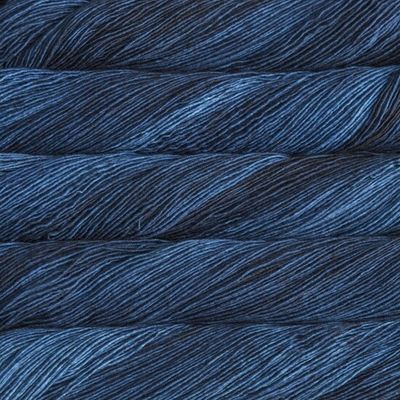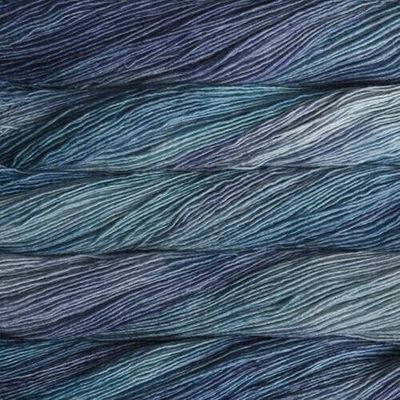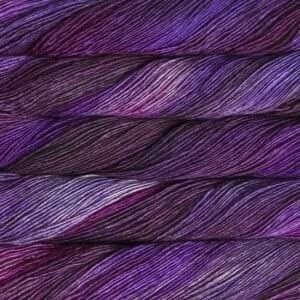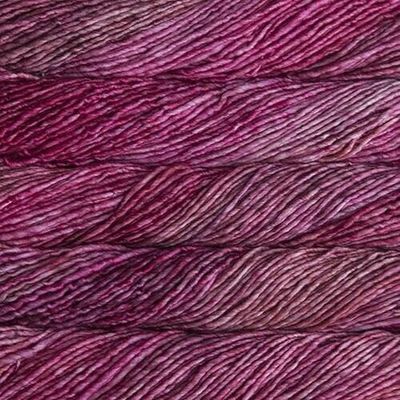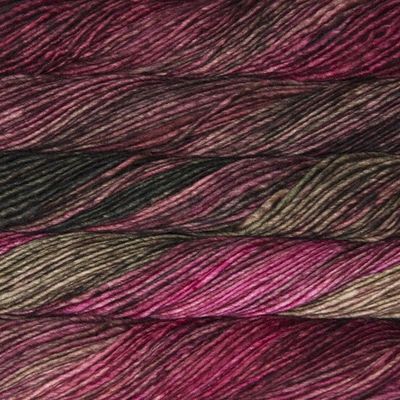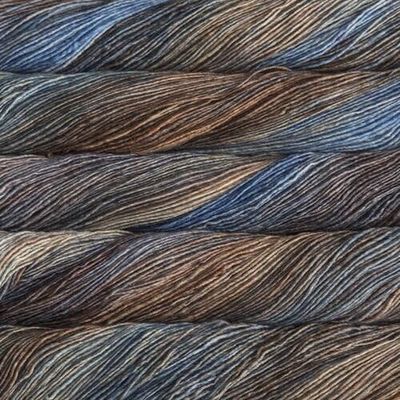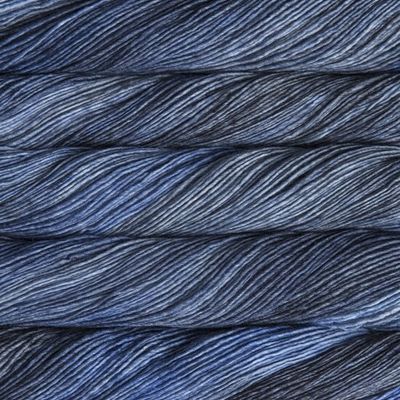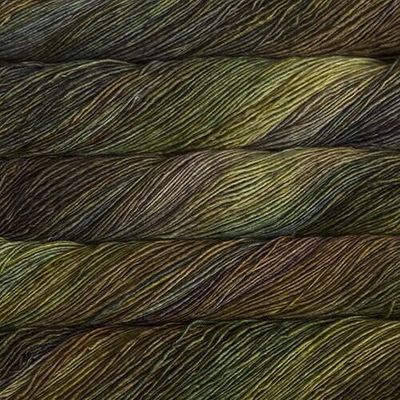 Malabrigo Mechita 5 - Superfine Merino - 4 Ply
Malabrigo
$38.70
Malabrigo Mechita is a Kettle Dyed 4 Ply - Fingering-Weight version of our beautifully-dyed Mecha superwash yarn.
Just as soft and rich as the original, but great for lighter projects!
Fibre Content:100% Superwash Merino
Yarn Weight: 4 Ply (Fingering)
Skein / Hank Weight:100g
Skein / Hank Length:384 m / 420 yds
Tension Square
26.0 to 30.0 sts = 4 inches
Needle Size(s): 3.25 mm
Care Instructions
Dry Flat, Machine Wash, Superwash
Please Note; Shades shown are indicative and may differ from the actual shade due to screen set up and resolution etc.
SKU: 9419677240366