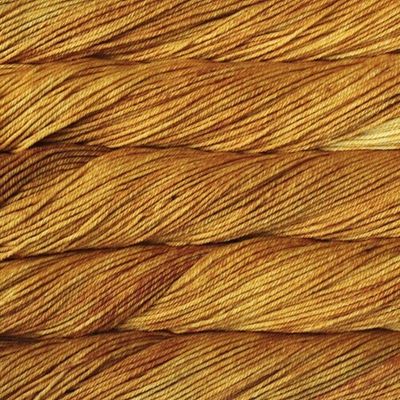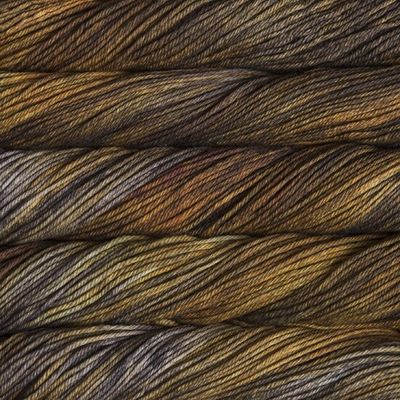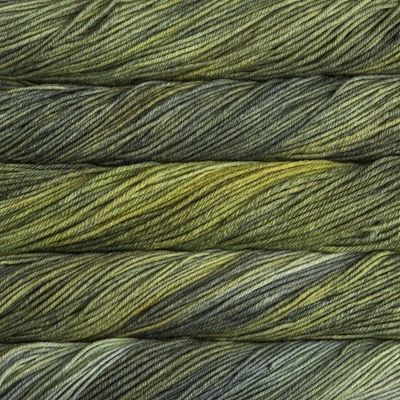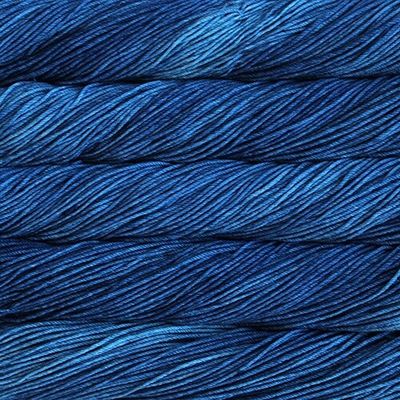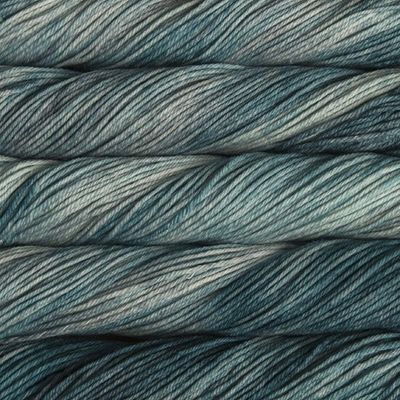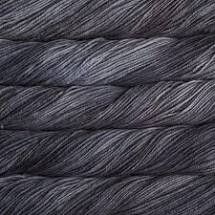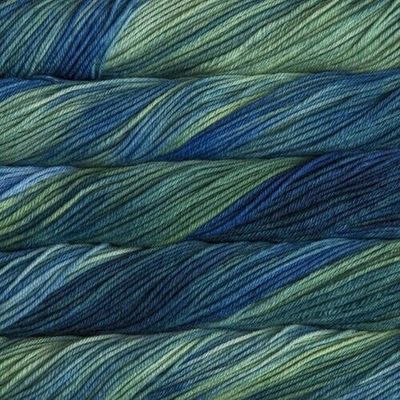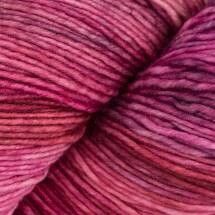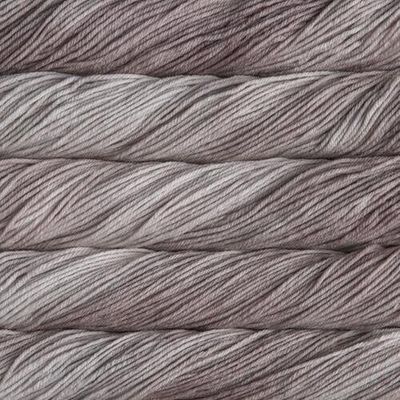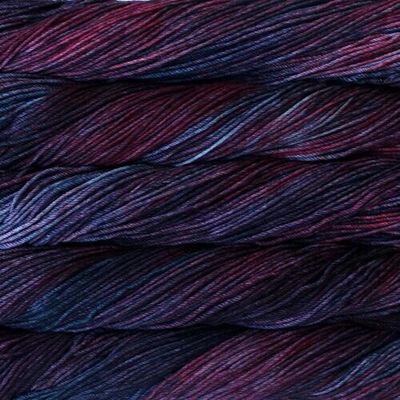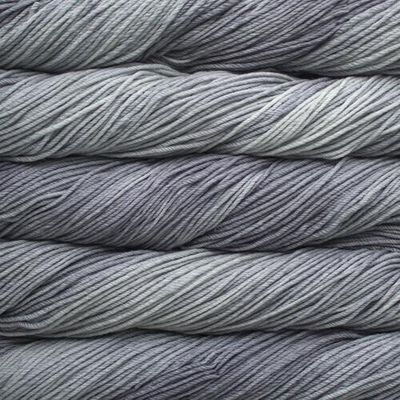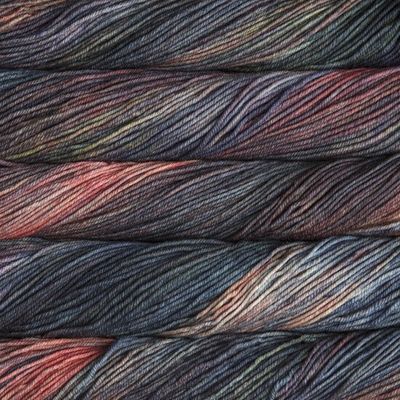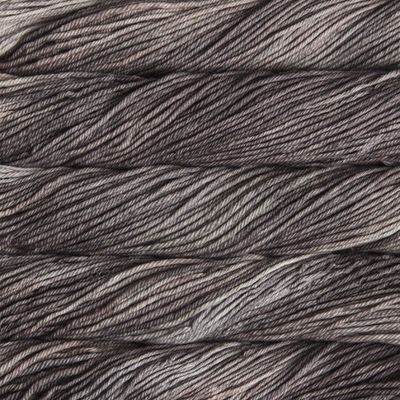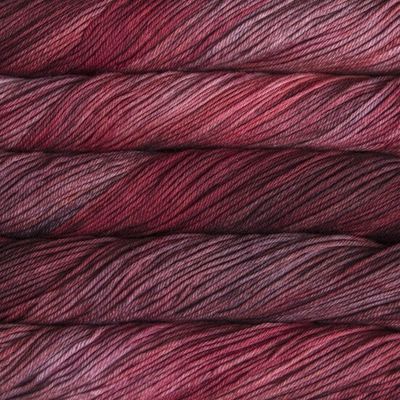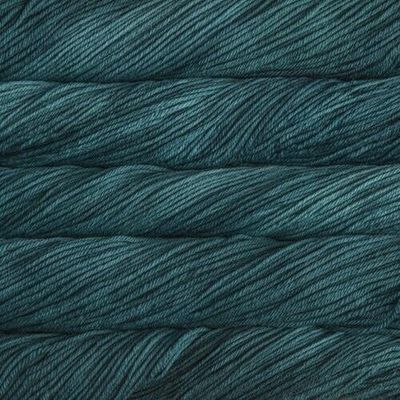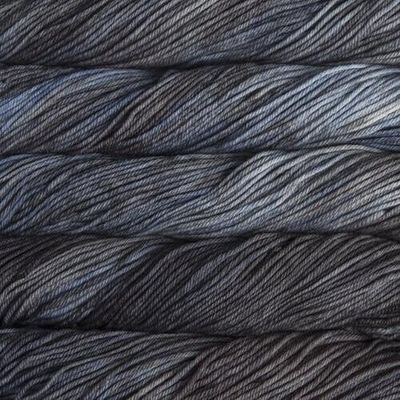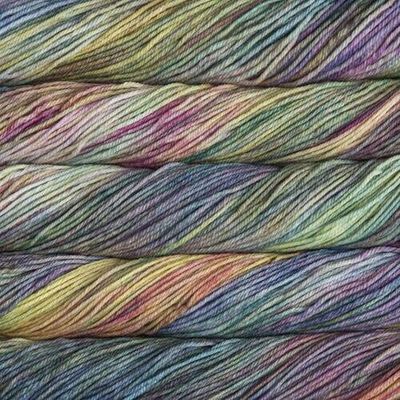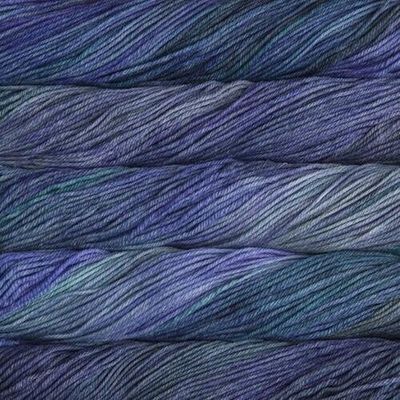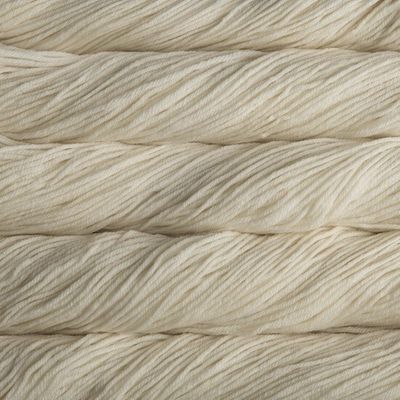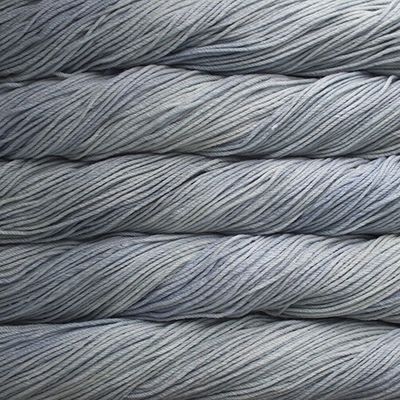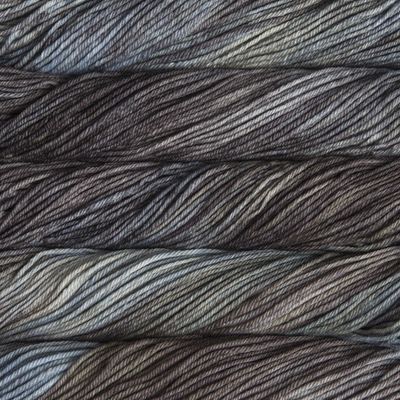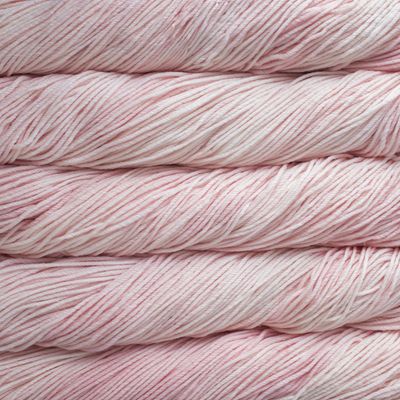 Malabrigo Rios 5 - Superfine Merino -
Malabrigo
$32.60
The Rios yarn is a 100% merino superwash, this soft, strong and washable worsted yarn is one of the most popular in the range. The plies help resist pilling, and its washability makes it ideal for frequently-worn garments. Spun from premium superwash merino, it comes in an array of watercolour-multi, semi-solid, and variegated colourways.
Rios is kettle-dyed in small batches by artisan dyers and is full of subtle variation. Be sure to get enough yarn to complete your project since each bag is a different dye lot, and hanks may even vary within the same bag due to the dying process. To ensure random colour distribution, work from two hanks of yarn at once, alternating a few rows from each.
Fibre Content:100% Superwash Merino
Yarn Weight: Worsted (Medium)
Kettle Dyed
Skein / Hank Weight:100g
Skein / Hank Length:192 m / 210 yds
Tension Square
18.0 to 22.0 sts = 4 inches
Needle Size(s):US 6 – 8 or 4 – 5mm
Care Instructions:
Dry Flat, Machine Wash, Superwash
Please Note; Shades shown are indicative and may differ from the actual shade due to screen set up and resolution etc.
SKU: 9419677240519